I shot a lot in May.  Here's a quick rundown of every shoot.
Rebecca is a friend of a friend who I had never shot before.  I knew things would go well when we spent much more time discussing what kinds of beer to bring to the shoot than the kinds of photos we would take.  We got along wonderfully, and the shoot resulted in hundreds of images.  I look forward to our next shoot.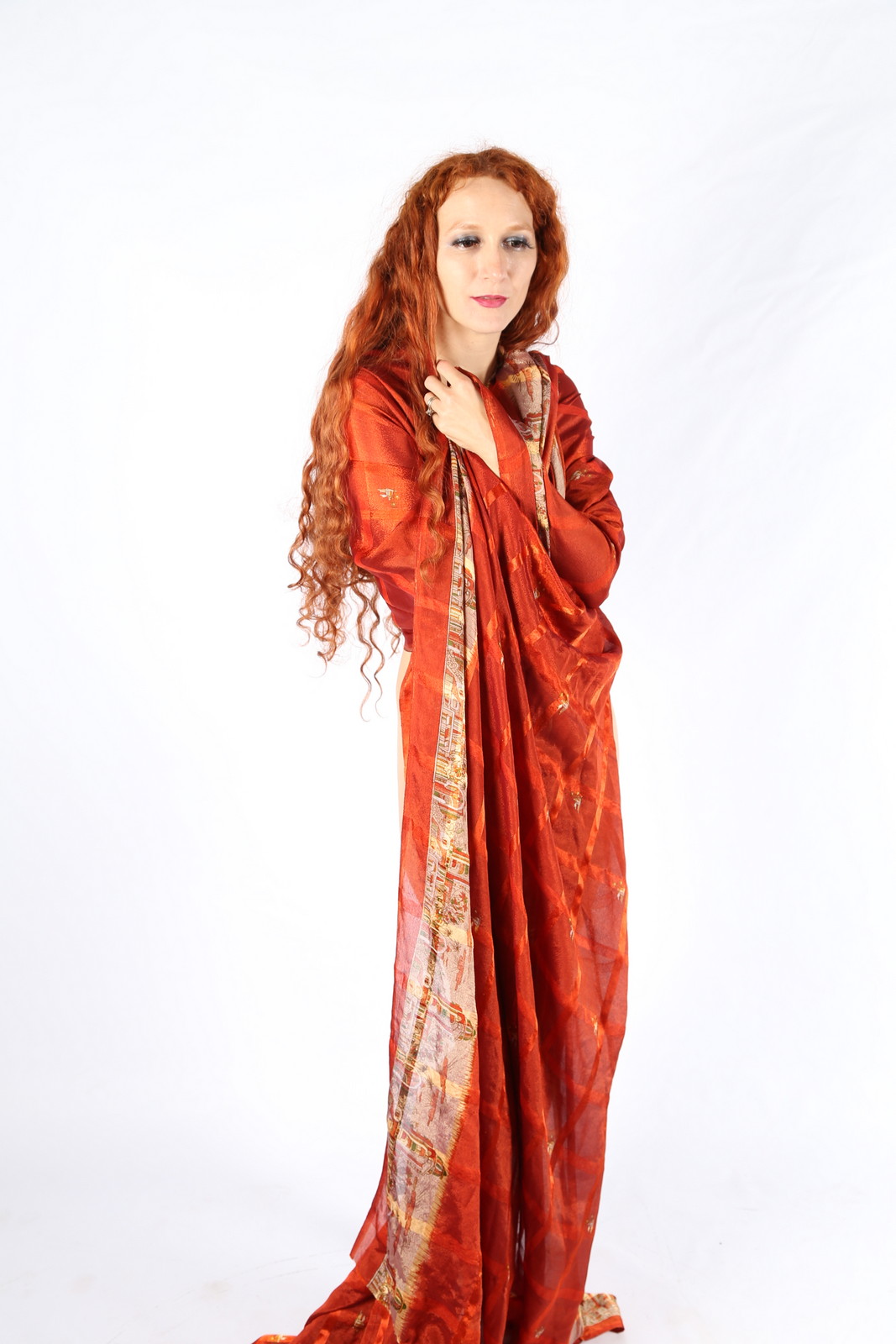 Once in a while you have to go exploring.  Some friends and I did, and found this in an abandoned science lab.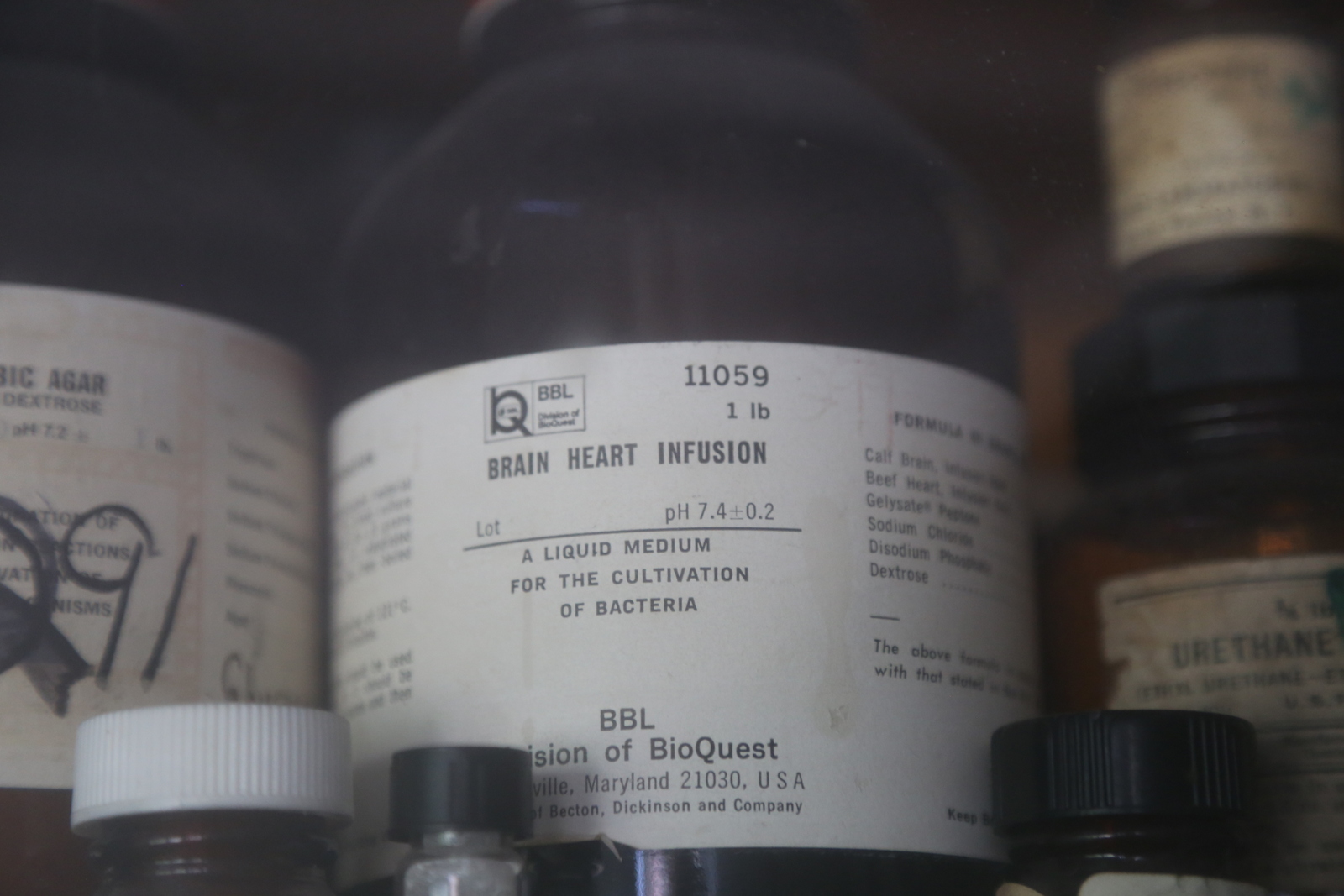 Monet, who I have shot many times before.  This shoot was her bellydancing outfits, which are impressive.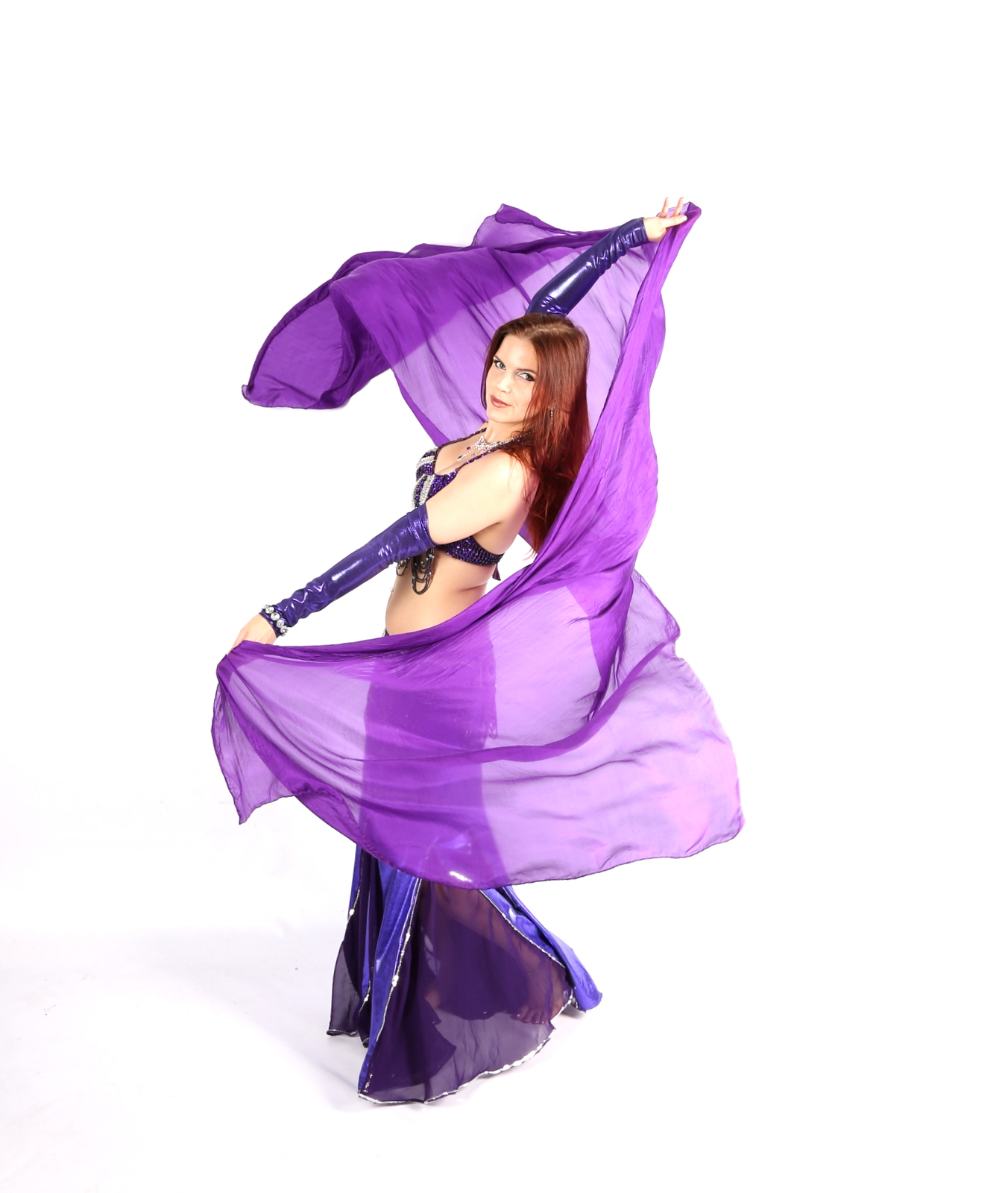 I met Raven at a party many years ago.  Shortly after that, we did a shoot in an abandoned paint factory.  She's become a wonderful friend over the years.  This was a farewell shortly before she moved to Alaska.  The sparks are created by me off-camera with an angle grinder and rebar.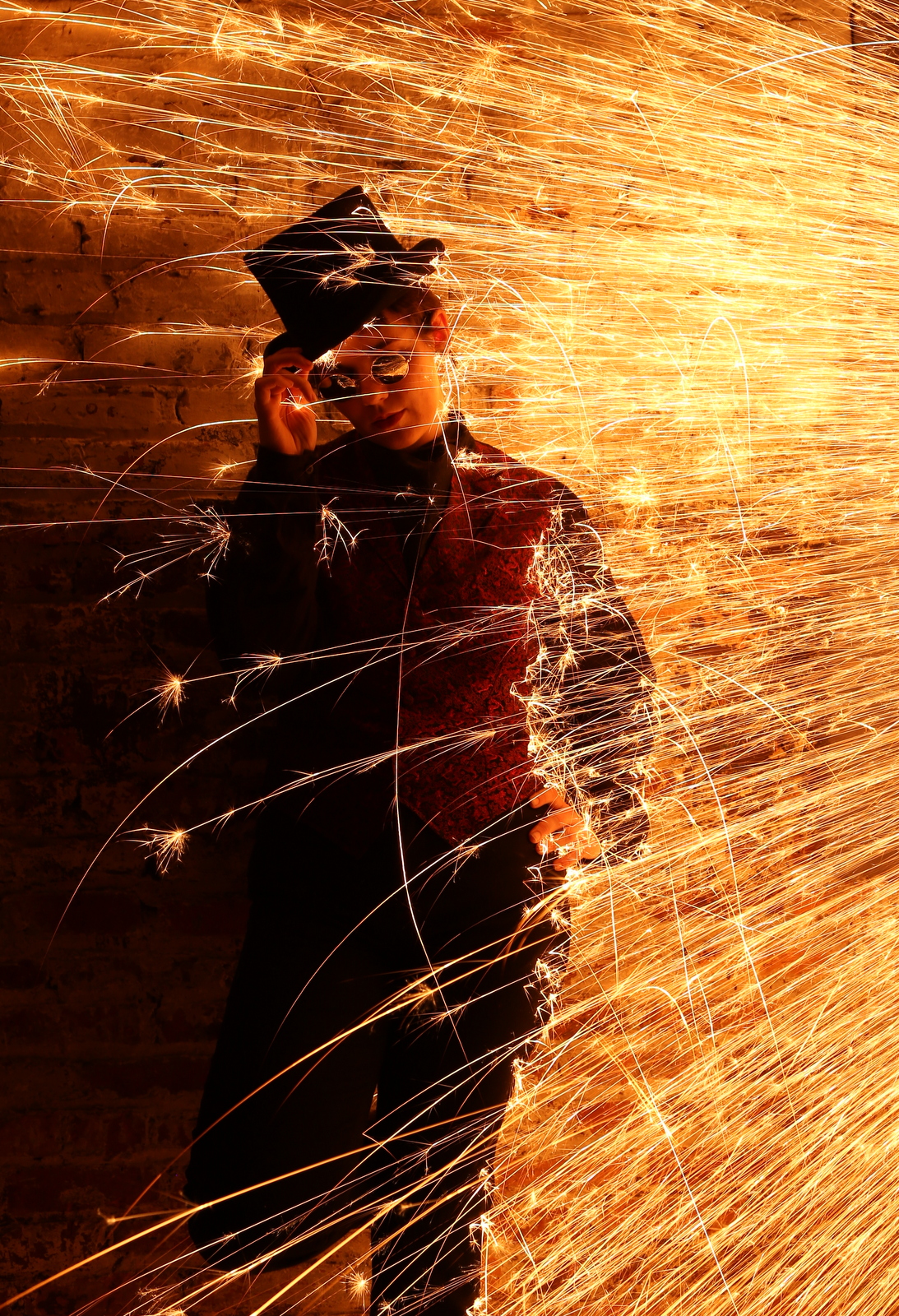 Emily has shot with me once before.  This time a friend was nice enough to loan me his woods for a backdrop.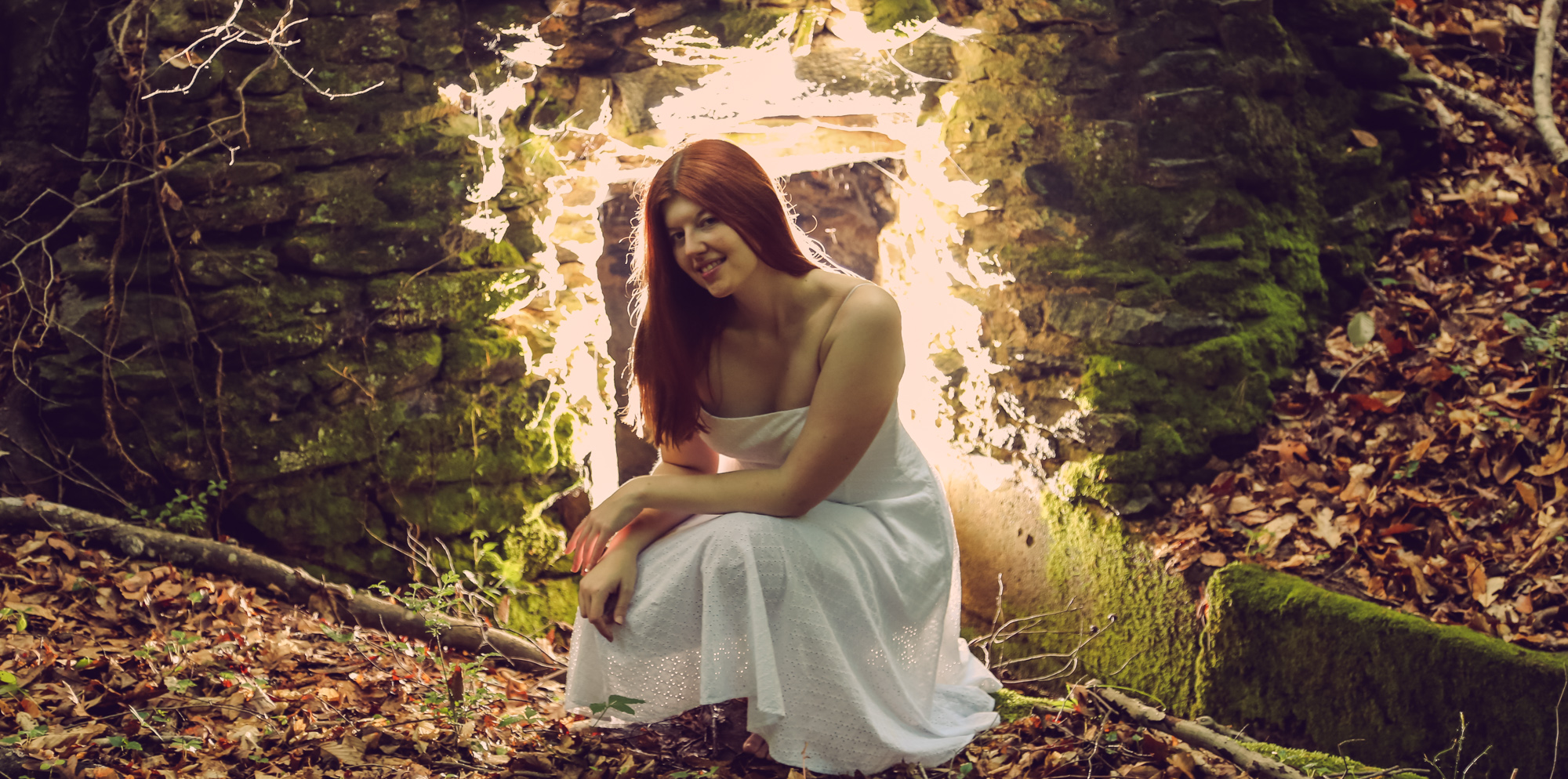 Bubble has been a friend for years, but this was our first shoot together.  She's got a thousand watt smile and used the word "myriad" conversationally.  🙂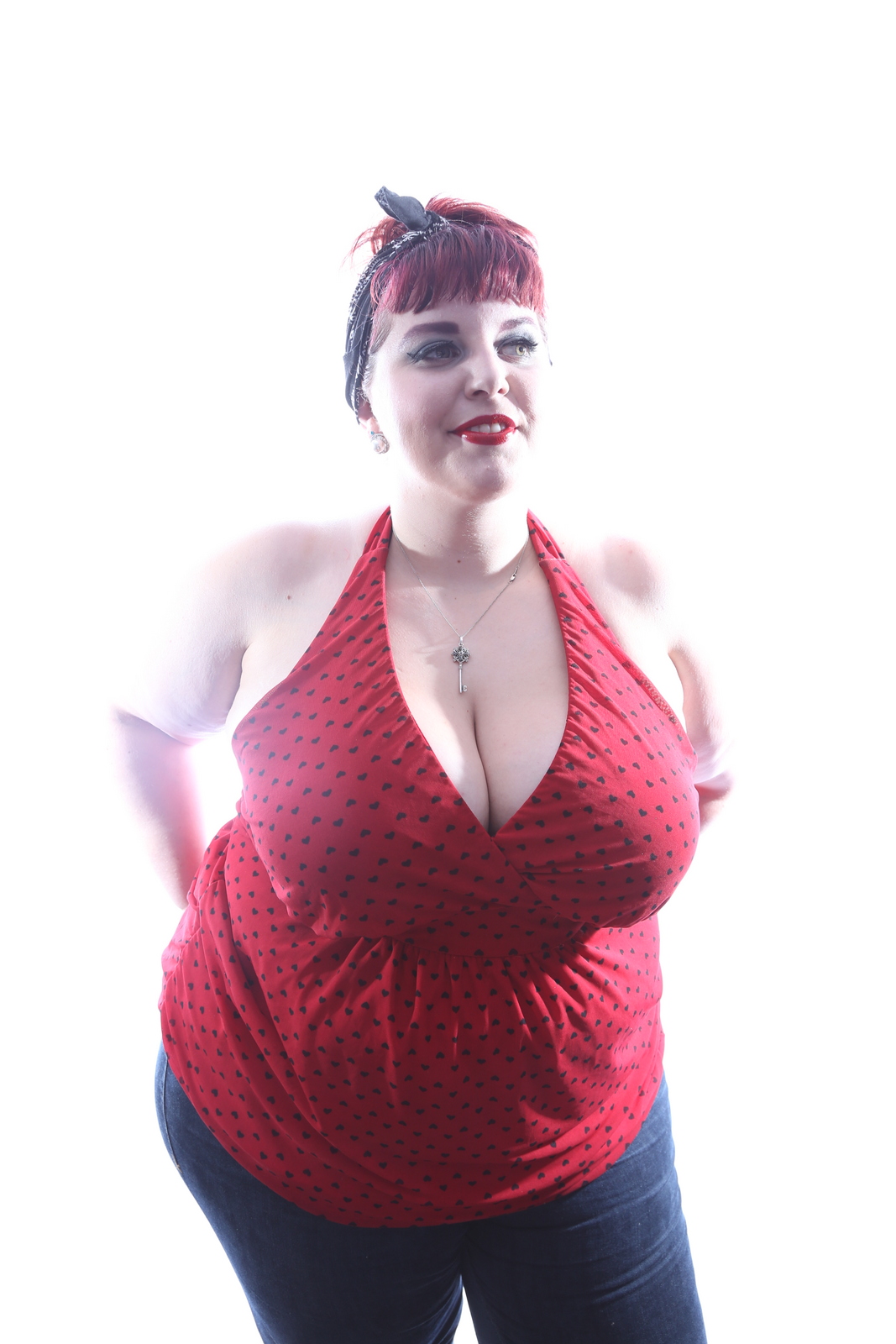 Anya is friend with another model I've shot before.  She tagged along to a shoot back in January, and I grabbed some shots of her with her friend.  This was our first one-on-one shoot.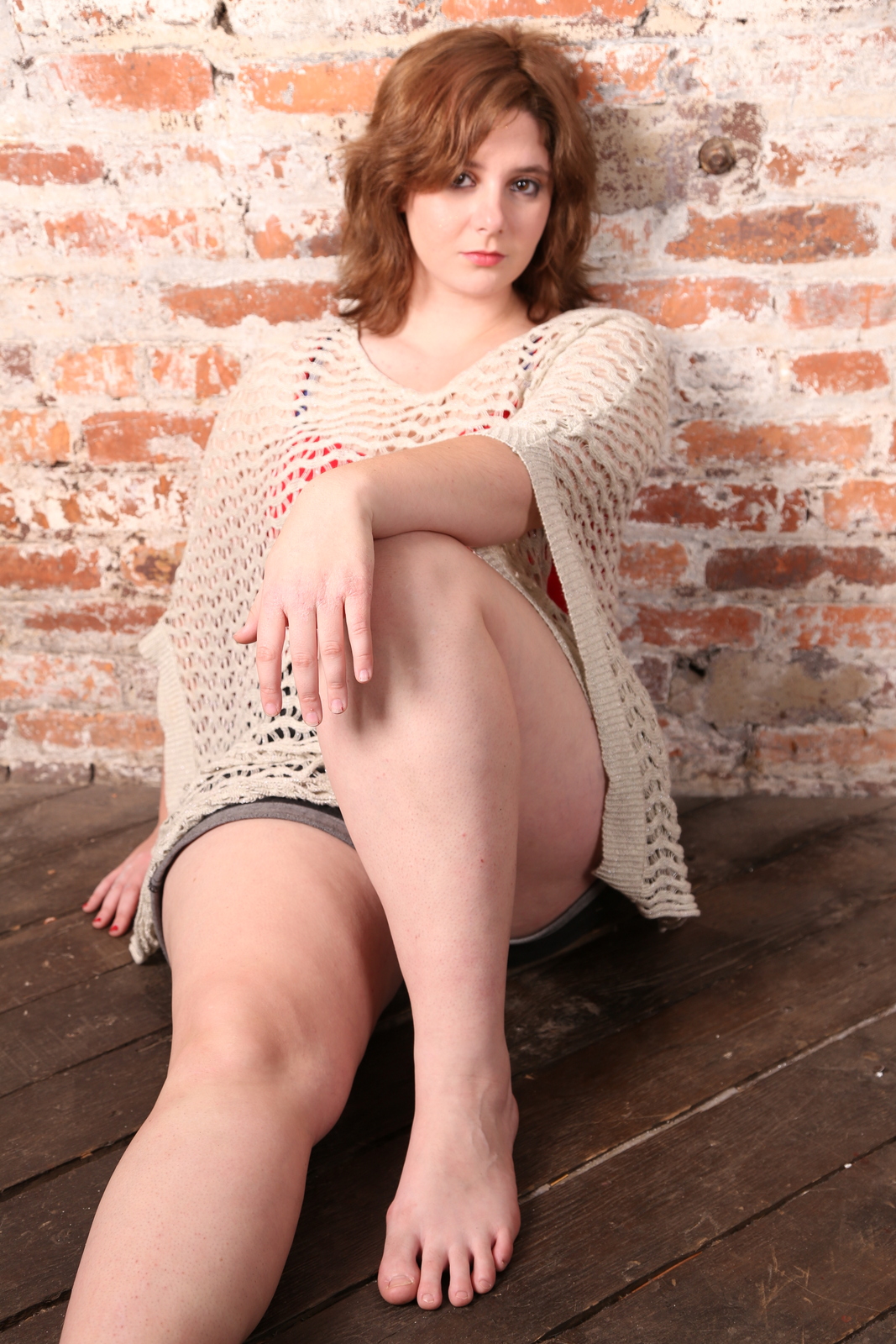 Manic Delight is a pro model and a friend of a friend.  We got introduced to each other at a concert back in the spring, and made plans to shoot.  Several months and one farmers-market pigs head later, we managed to make it happen.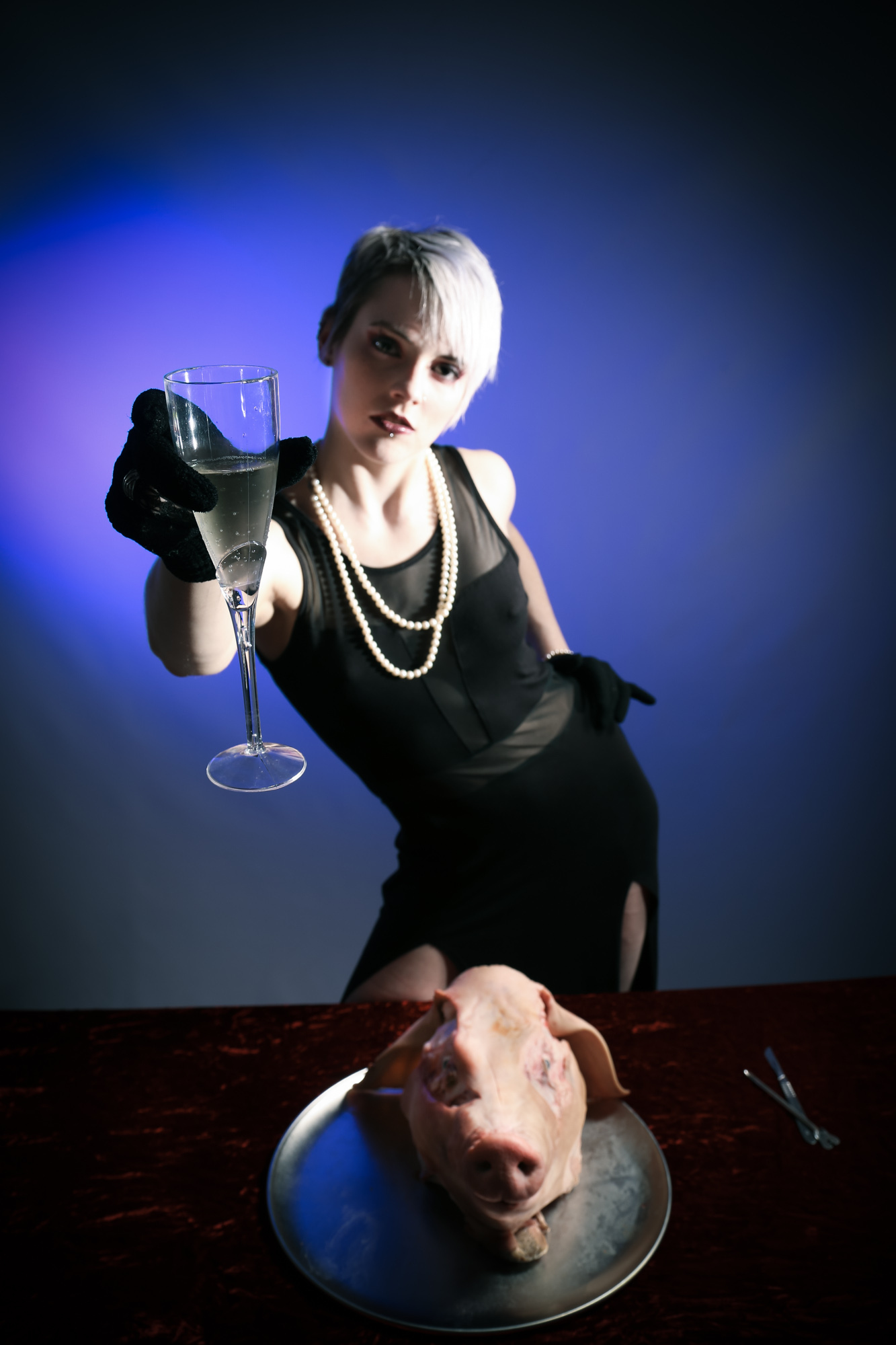 Eve has been a friend for years, and modeled for me many times before.  This was a simple Sunday shoot concentrating on her yoga skills.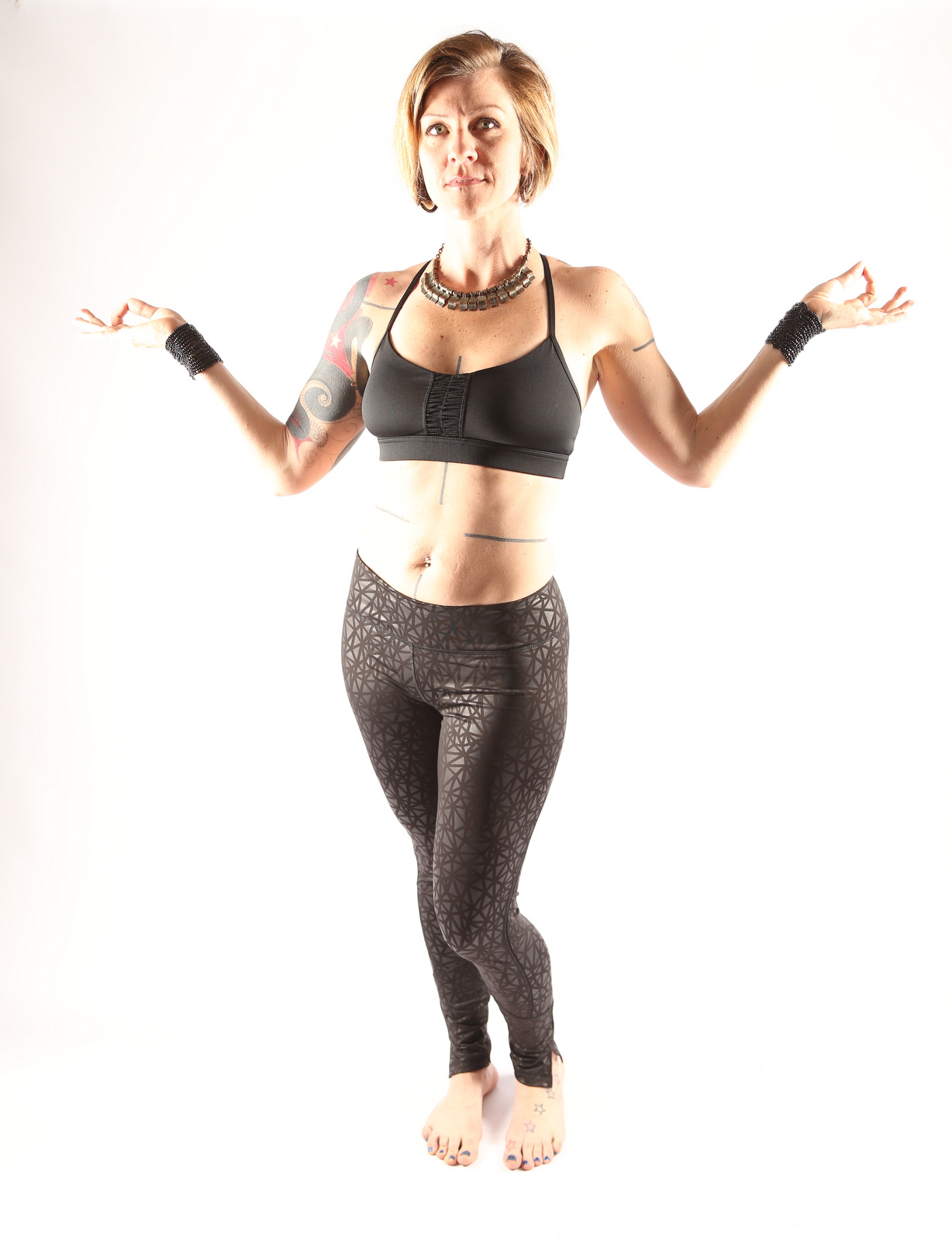 My friend Katie is a fashion design grad student.  She needed photos of her work for her final portfolio.  She created the dress, and the model is her classmate Anya.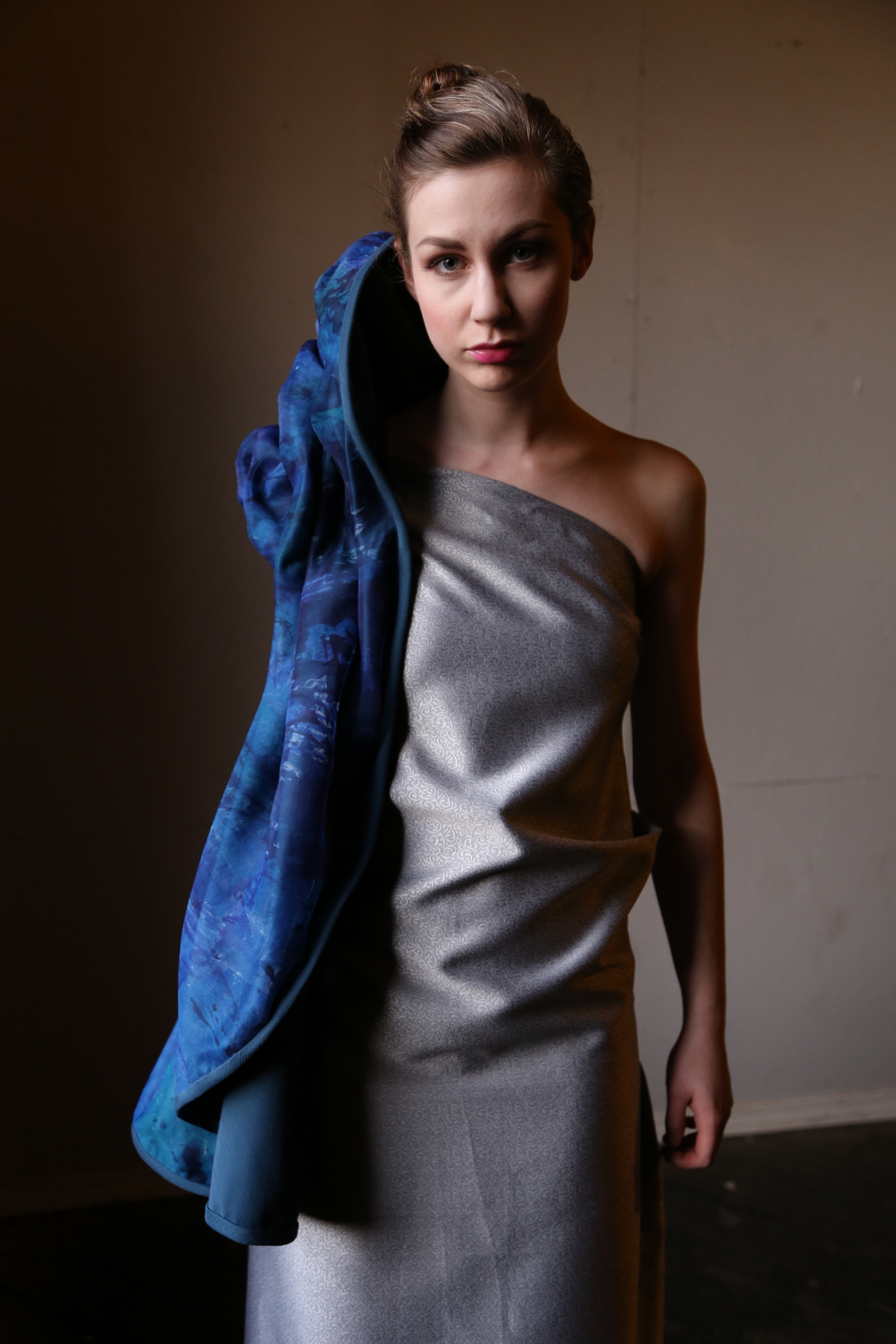 I met Christy Lynn about two years ago when a friend brought her to a burn.  I started plotting to shoot her about 10 seconds after we met, but it took two years for this to happen.  She's always fun, and an amazing hooper.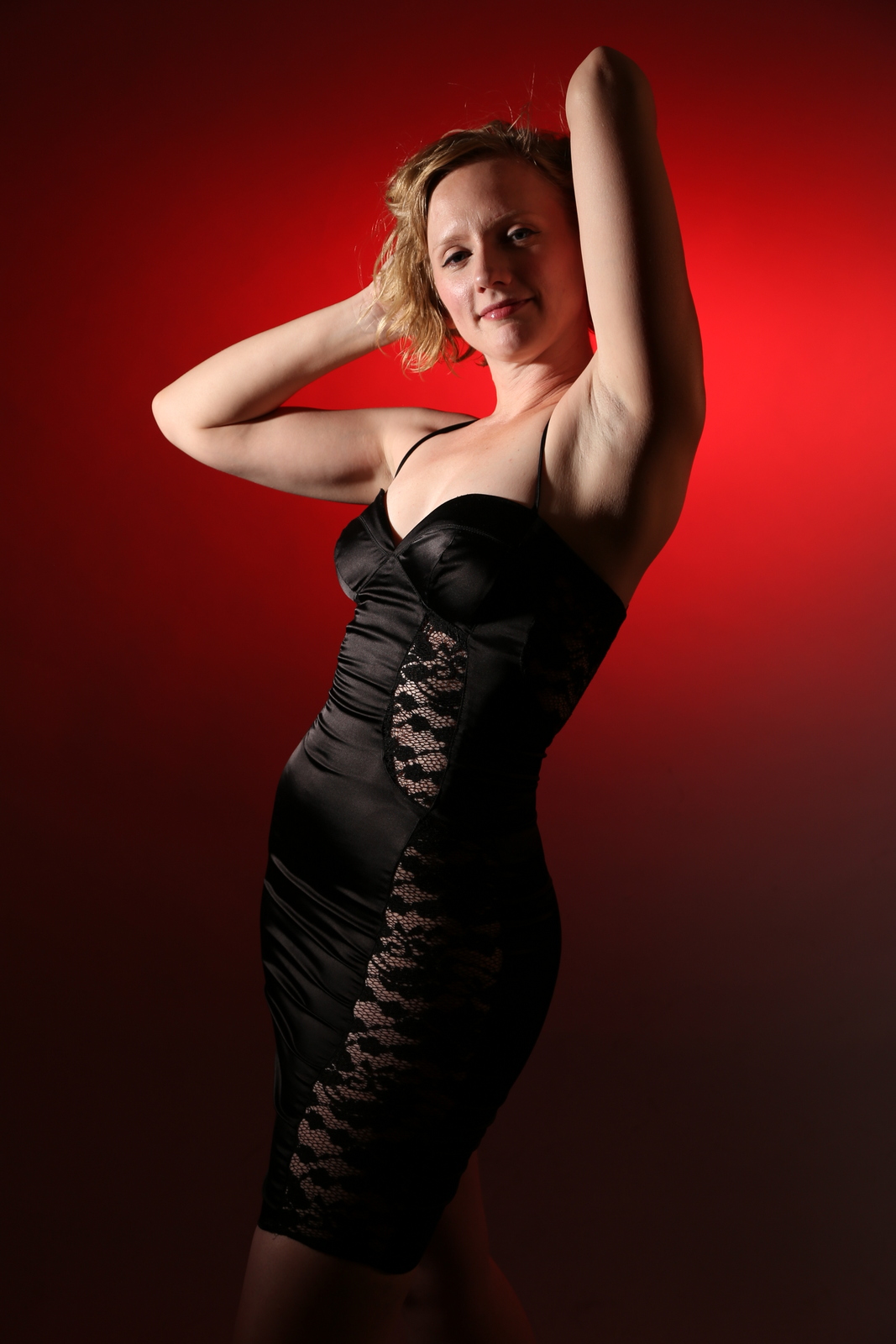 Kat is the little sister of a longtime friend who's wedding I performed years ago.  Despite this shoot happening on a Friday evening when we were both brain-fried, we got some beautiful shots.  I'm hoping to shoot her with her band soon.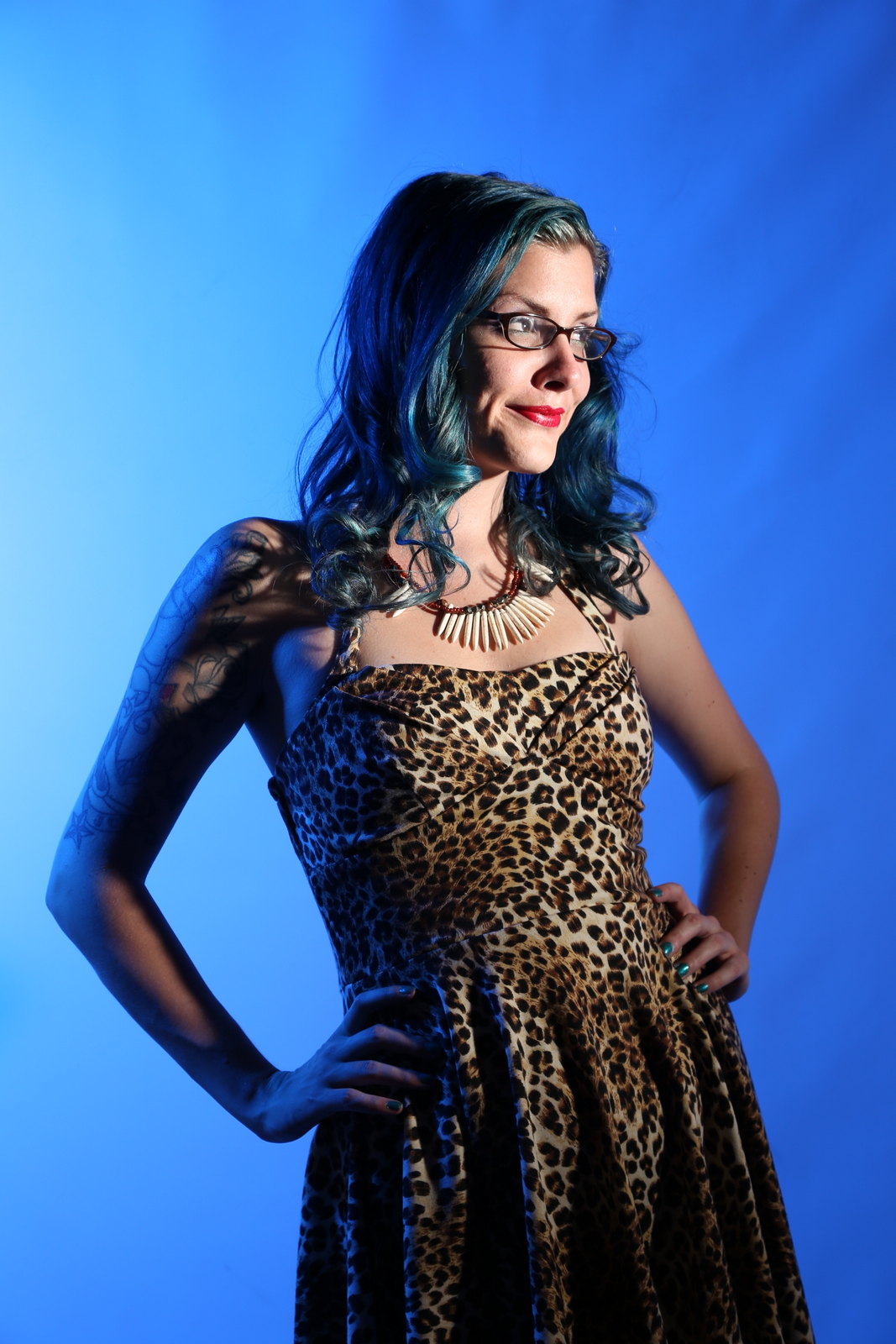 Nummy is another long time friend who shot with me for the first time after years of thinking about it.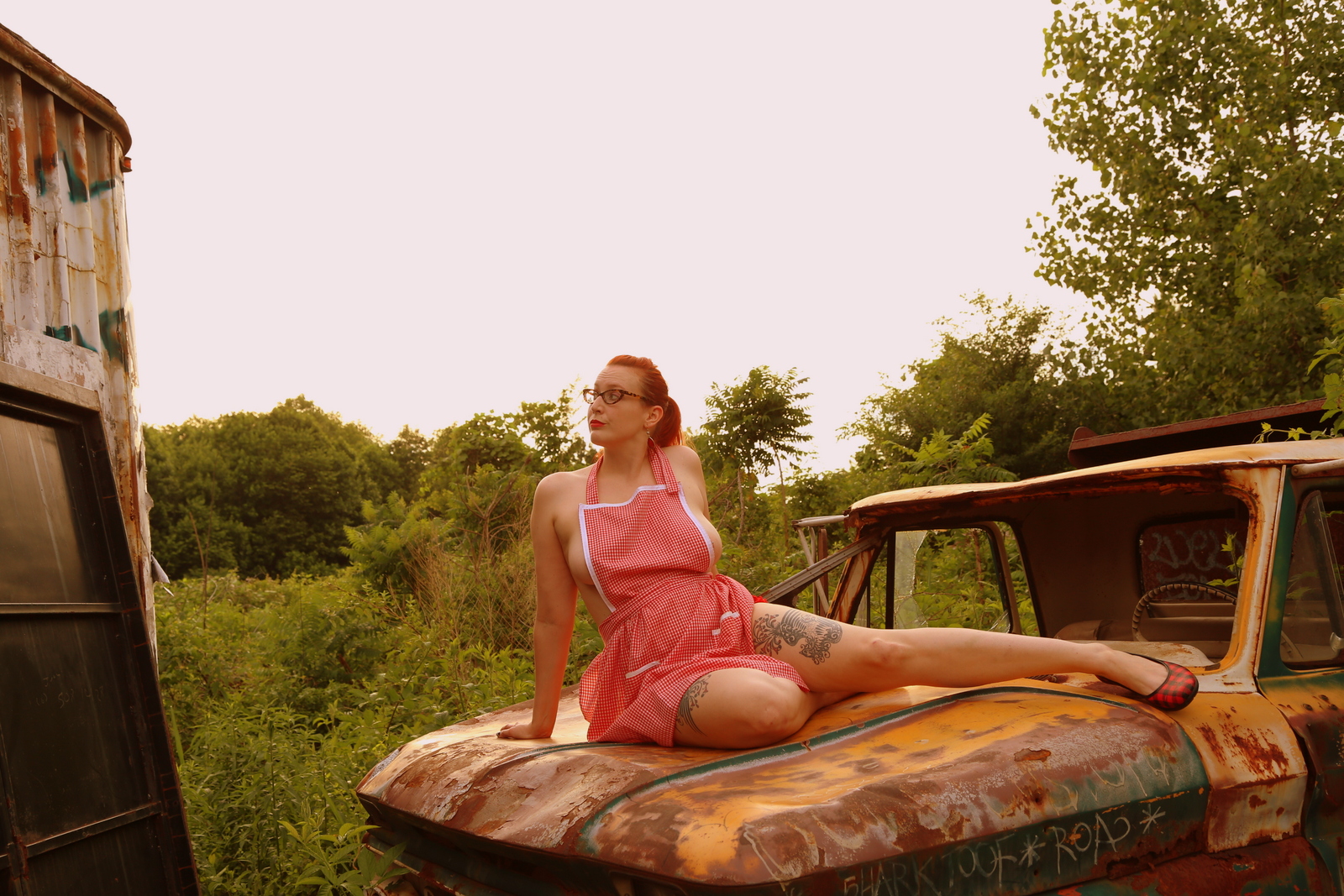 That's it.  Thirteen shoots in thirty one days.  My house was messy, my laundry was piling up and my cats were mad at me, but for a month I got to shoot more than once every three days.  It was awesome and I hope to do better soon.  Not this month though.  June is for catching up on everything else.