I always say that a first shoot is like a first date.  You hope that you get along with the person and have a good time.  A friend suggested I shoot Allyson, and we had a great time.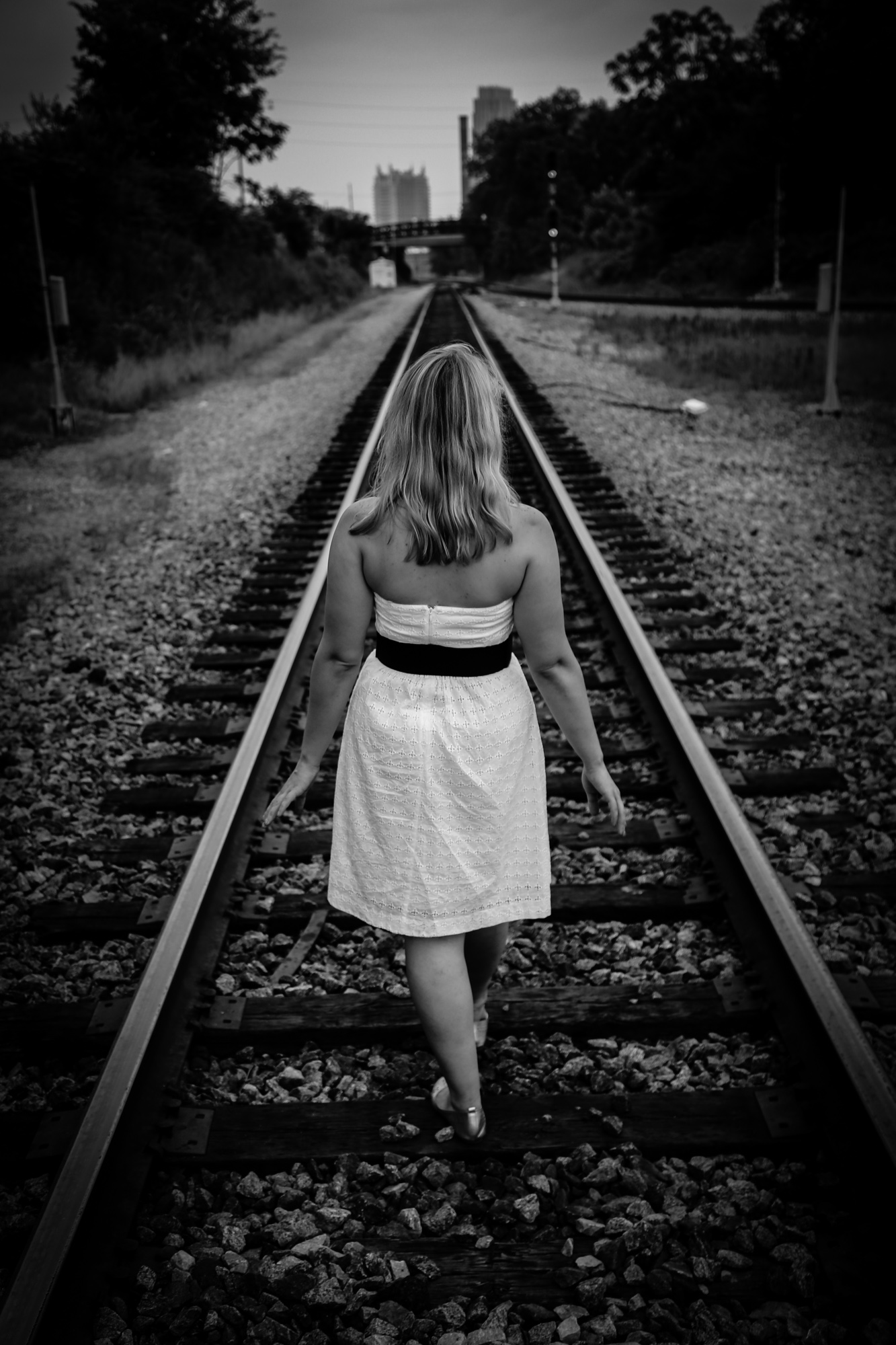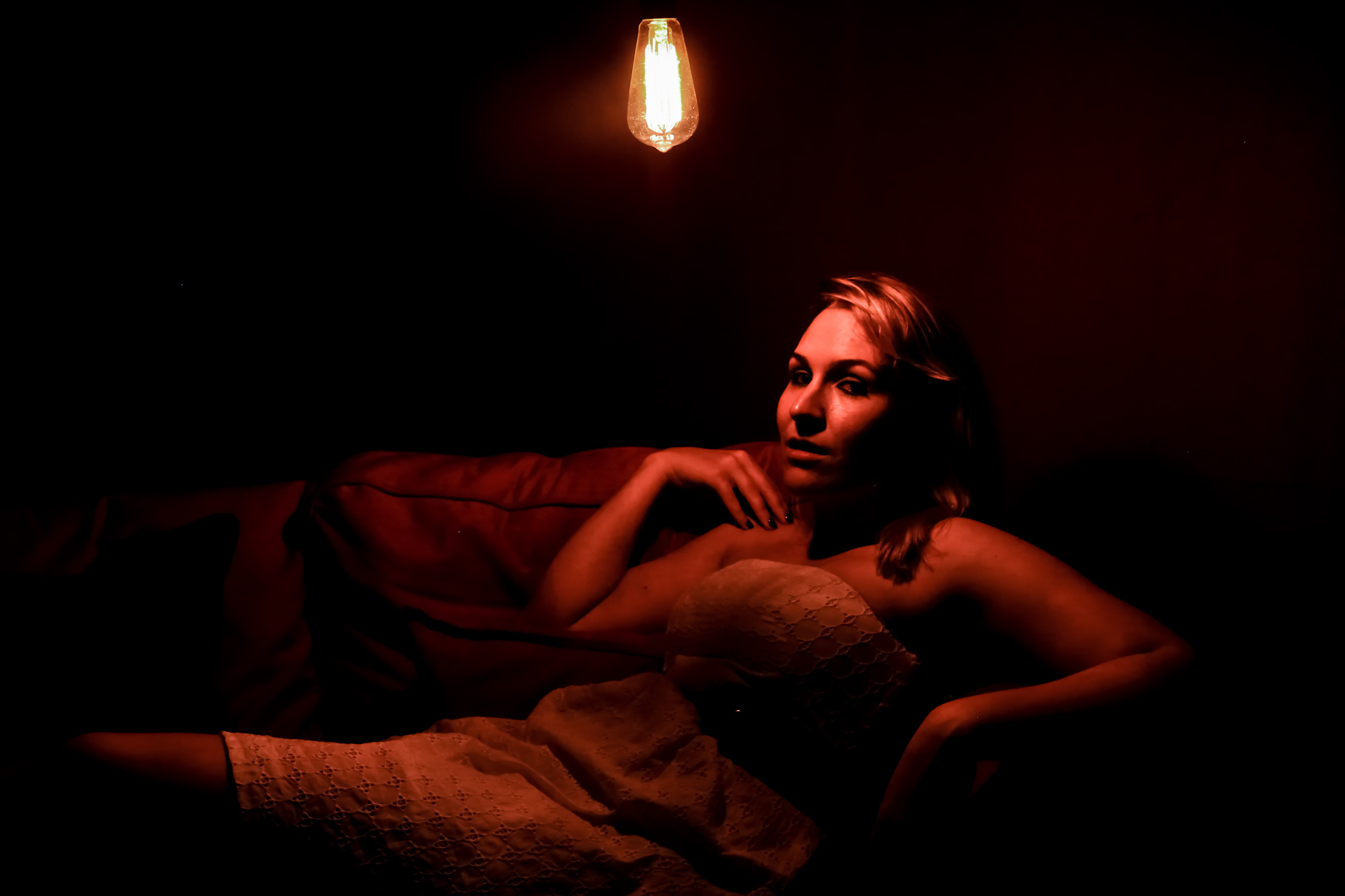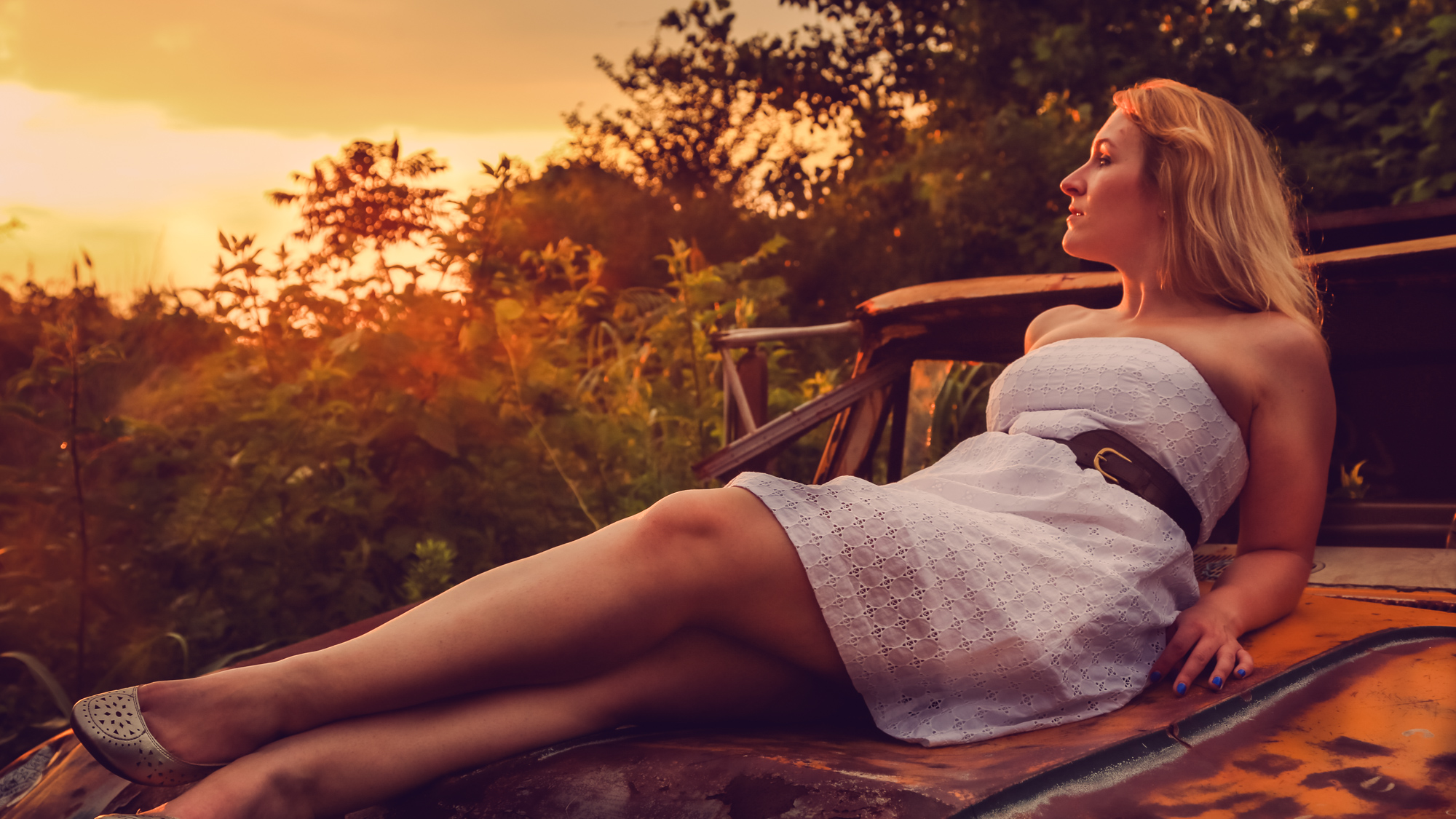 <a href="http://shadowink acheter cialis 5.net/wp-content/uploads/2014/08/IMG_8741.jpg">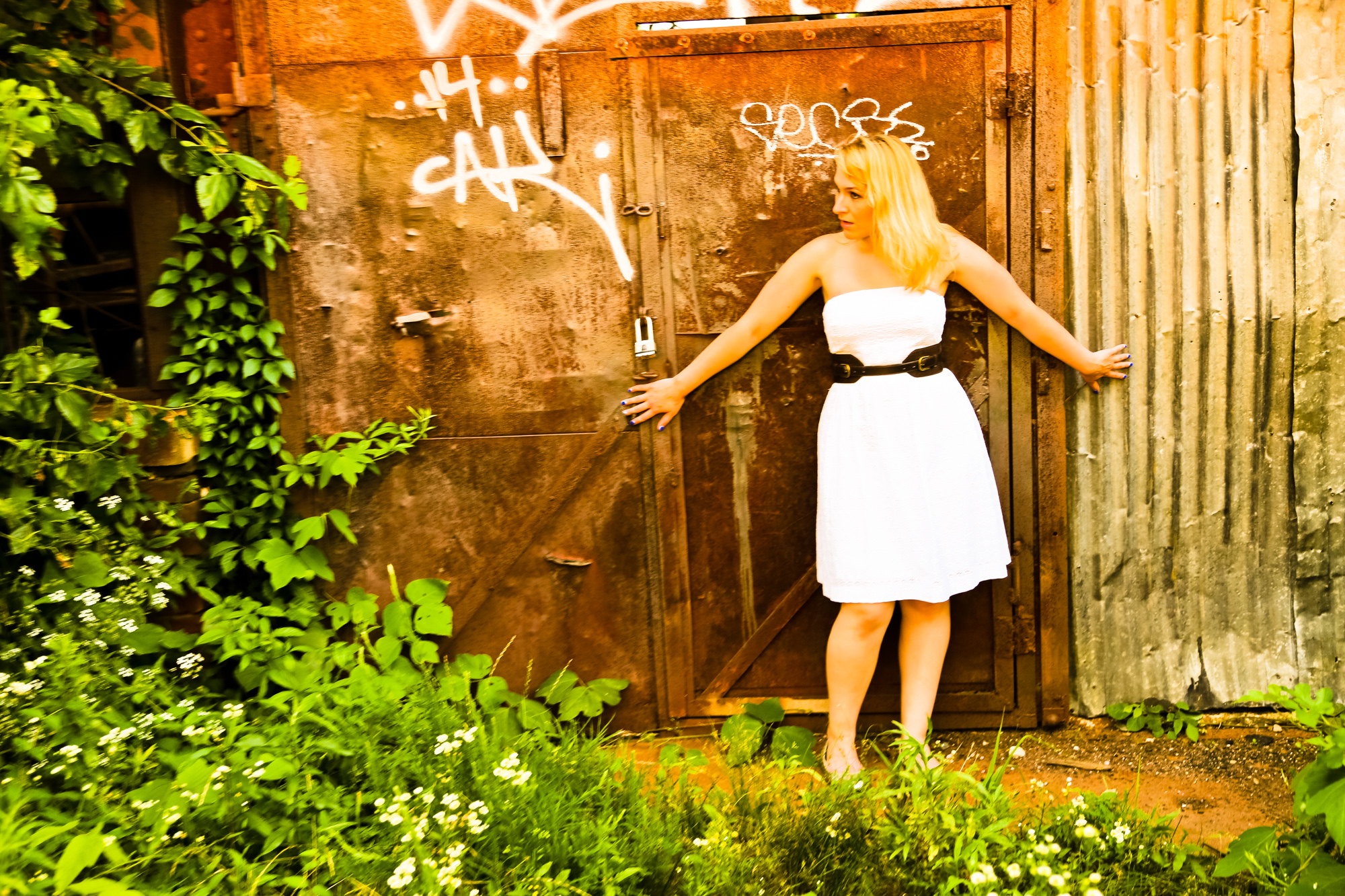 I must have done something right, because she's already suggested a friend to shoot with me.